At Davis Gallery & Framing customer service is our priority. With over 40 years of experience in custom picture framing and an extensive selection of picture frame choices, we can assist you in designing the perfect treatment for any project.
All materials and methods are preservation quality and museum standard.
We feature expertise in the museum-grade framing of fine artwork on canvas or paper, textiles, three-dimensional objects, oversized work, and family heirlooms. Additional services include stretching canvas, packaging and shipping, delivery and installation, artwork restoration, and custom washes and paints.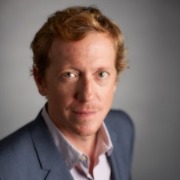 Mark Ashby Design
"Whenever I need a frame to highlight a client's artwork, I head to Davis Gallery. Their selections are up to the minute. Whether I'm looking for a modern moulding in metal or a gold leaf frame for traditional luxe, I know I'll be inspired by the latest offerings on the market."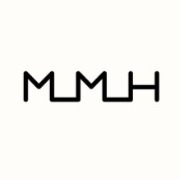 McGuire Moorman Hospitality
"Davis Gallery is the only frame shop I use. They have the best selection in town, and they are always happy to work with me until we find the perfect frame! They are delights to work with, and always have really great suggestions and ideas!"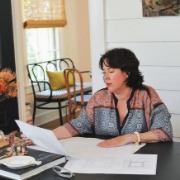 Amity Worrel & Co.
"I am a residential interior designer so I am always in the process of framing art for clients or myself and creating mirrors from lovely frames. I have been working with Davis Gallery for at least five years now exclusively. They are attentive to every detail that is important to me, they are creative and help enhance the look and value of the pieces that they frame. The have special knowledge too of methods of framing and they think "outside the box" to help me come up with solution that are not obvious. In short they are thoughtful, helpful and a pleasure to work with. I would also like to add that they are are priced exactly right for the level of work that they do. Do yourself a favor and put yourself in their capable hands. I consider them partners in design!!!"