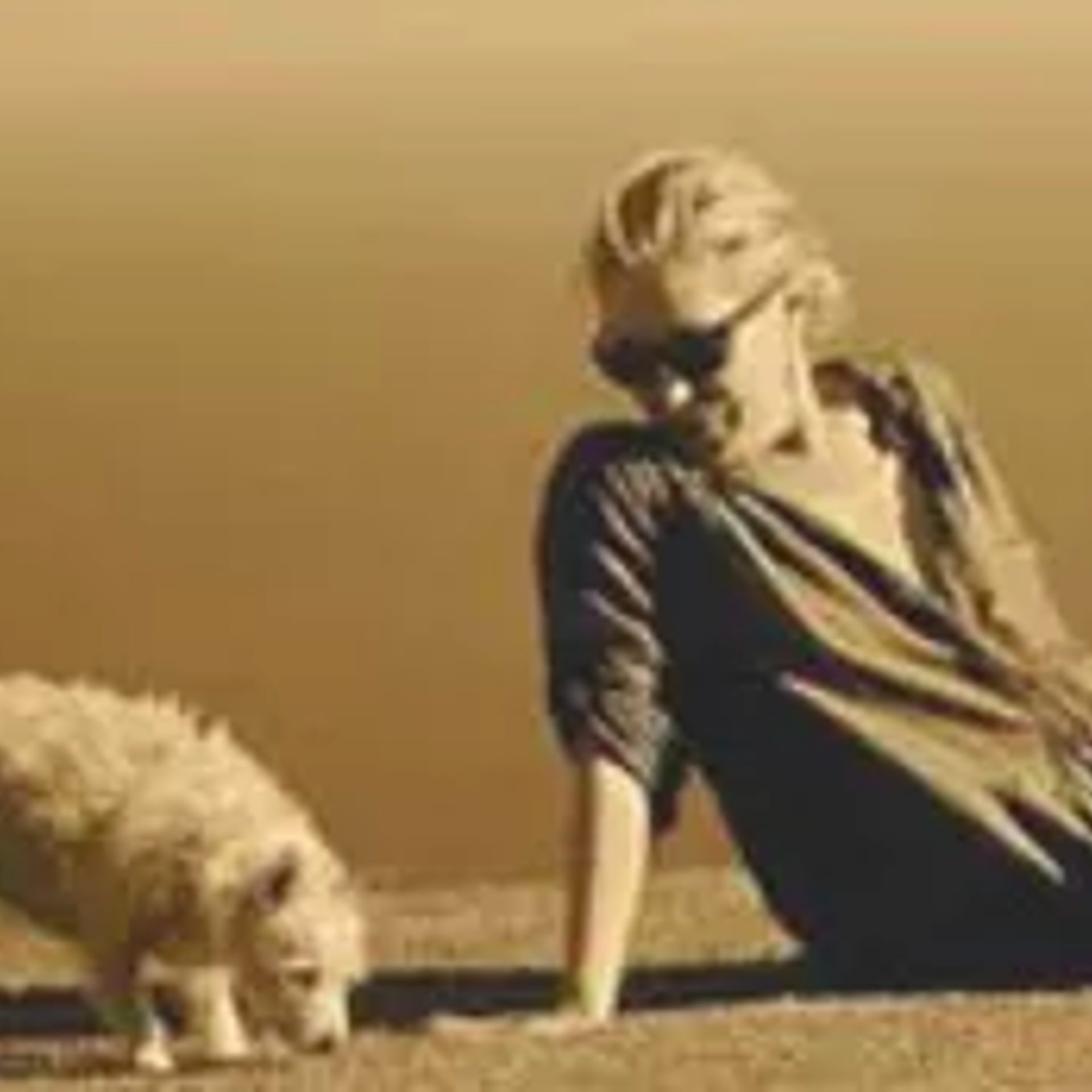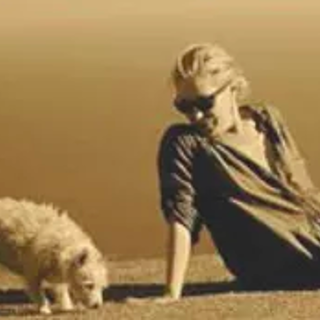 Nancy Taliaferro is known for her sublime, luminous oil paintings that speak to the vulnerability of animals, humans and nature. The warm stillness of her portraits lures the viewer into an intimate experience with the individuality of farm animals and beasts of burden. Influenced the Dutch artists of the 16th century, to Helen Lundeburg and the women post surrealists of the late 1930s, Nancy's work explores the theme of spirituality in all of nature through dreamy visual metaphor.
Her use of a monochromatic color field invokes a lost antiquity, and simplifies the focus to light, shadow and texture. The figures reflect her love of awkward vintage photographs and add to the timeless quality and story behind each portrait.. Painting on traditional oil primed linen, or panel, she builds with a combination of transparent glazes and thick paint. Classical oil painting techniques are sometimes integrated with mixed media.
Nancy's uplifting paintings bring joy, humor, and connection in a time where we hunger for kindness, responsible stewardship, and a oneness with the natural world.

Read More