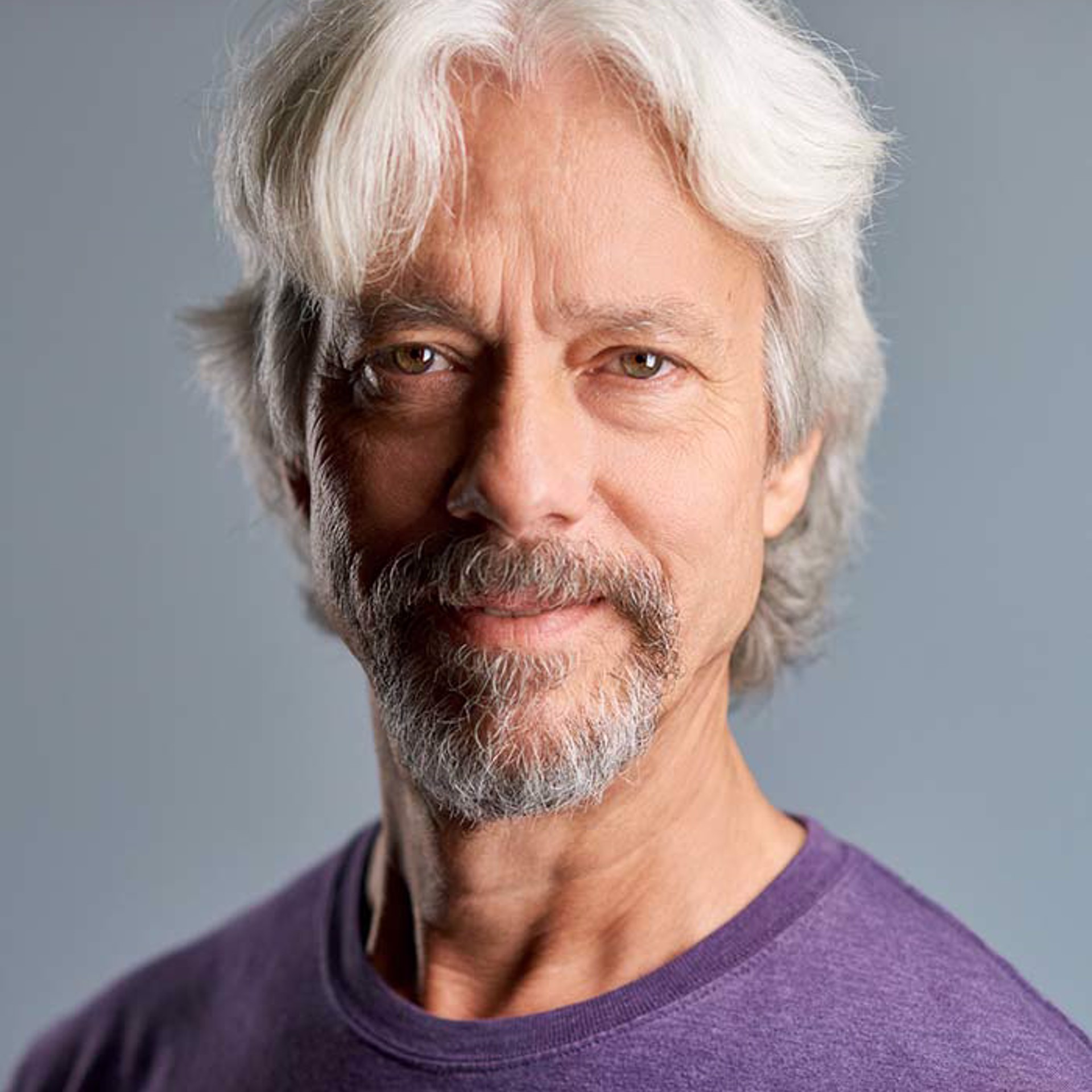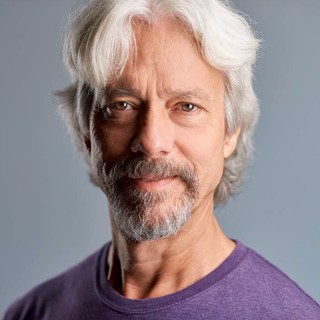 Billy Hassell is a Texas based artist with a focus on nature, conservation and the environment who produces oil paintings, color lithographs and watercolors and exhibits in galleries in Texas, Missouri and Colorado.
Billy's journey to becoming an artist began during his childhood in Dallas where he explored the wild areas and creeks of his neighborhood.
His imagination was fueled by the colors and geometric patterns of the turtles, snakes, lizards, frogs, and any other creatures he could fit in his pockets to carry home. His mother, a saint, let him keep what he brought home. As he began to draw the creatures, the beginning of his artistic and life's work began.
Upon finishing high school at Cistercian, Billy earned a bachelor's degree at Notre Dame and masters of fine arts at University of Massachusetts. This contributed to the development of the style he paints with today.
Billy's mother, Francis Hassell was the school secretary at Cistercian when it first opened in Dallas. This made it possible for Billy to attend throughout his school years. He spent much of his time in class looking through the window and drawing in his notebook. The monks recognized his talent and passion and supported his artistic gifts throughout school.
Billy, recently referred to as "Mother Nature's Stylist" by The New York Times, has continued in the natural field he , and his colorful paintings bring the experience of the outdoors into indoor spaces for his collectors.
Today Billy lives in Fort Worth, Texas with his wife Emily and his two dogs in an urban neighborhood. His studio is a few blocks down the street in an old storefront where he paints daily. Together with Emily he has created a backyard oasis. They have backyard with many birds, flowers, and a pond filled with turtles, fish, and toads. He has brought his love of the outdoors to his urban home and he continues to express his love of nature in his work.
Read More