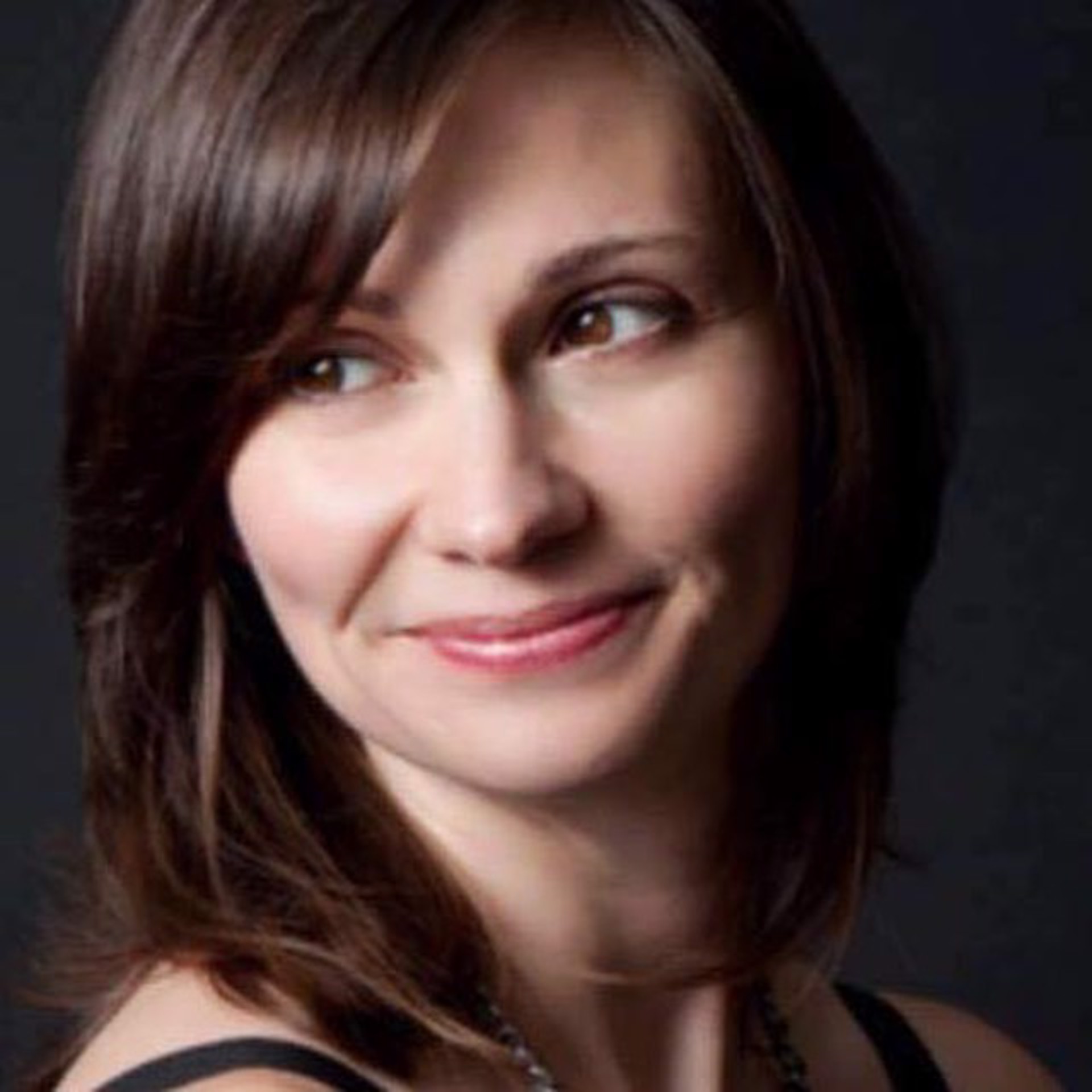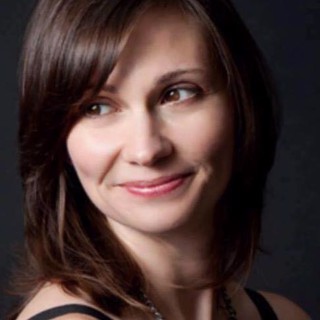 Amanda Wood, with her hand built botanical sculpture, beckons the viewer into a comforting, meditative vibrational space with surreal, unfolding, botanically inspired forms. These forms are the primary subject matter of her latest work. They invite you into a world of fantasy, power, love and light.

Born in New Jersey, USA, at 9 months old, she began traveling the world over with her family, living in countries like Iran, Trinidad, Dubai, Singapore and Saudi Arabia. Experiencing these different cultures from such a young age, sparked a deep appreciation for women's rights, basic communication and the design elements various cultures choose to surround themselves with.

After earning a BFA from the University of North Texas, she's remained in Texas for many years. Working from her home studio in Houston, she builds her sculptures in ceramic clay and an impressively durable new sculpting medium called Pal Tiya.

Read More